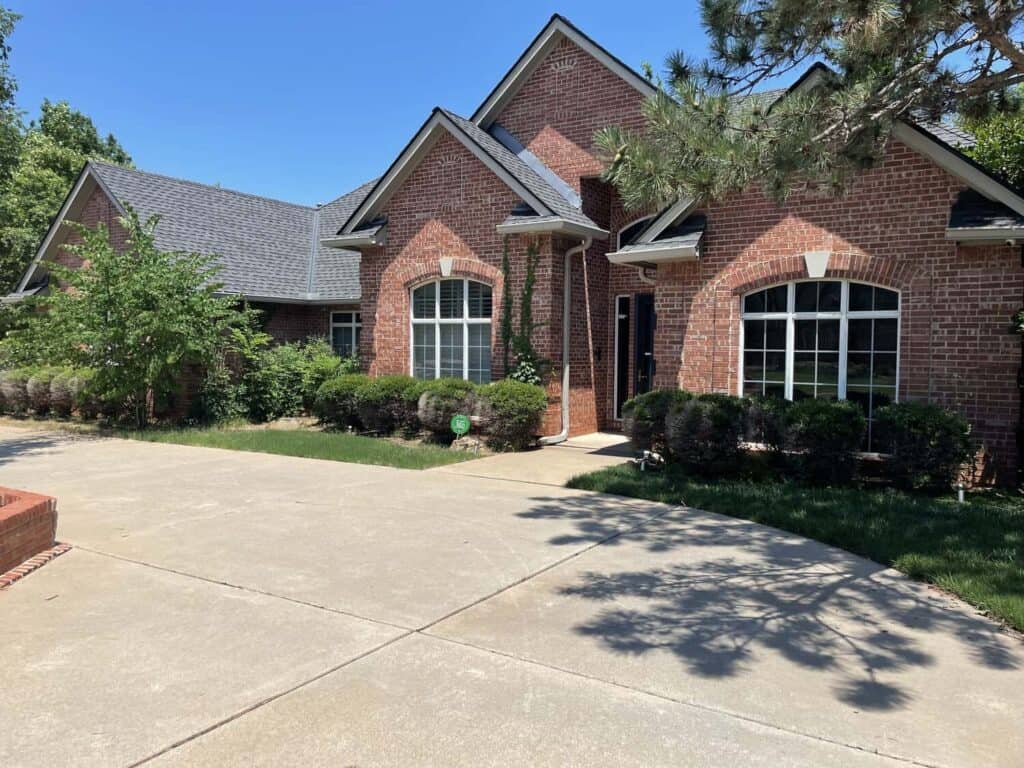 3 bed, 2.5 bath, 3 car garage, sleeps 6 people
This beautiful 3 bedroom, 2.5 bath home is perfect for your family! It has a large kitchen with granite countertops and includes all appliances, including a dishwasher. The living room is spacious and open with plenty of space for everyone to relax. There's also 3 car garage with plenty of parking space for all your vehicles!
It's no secret that Oklahoma City has grown exponentially over the past few decades. If you're looking for a place to stay near Mercy hospital or Memorial RD in the future, this Val Verde Villa is the perfect location for you!
Interested In This House?
Fill Out The Form And We Will Be In Contact With You Or Call Us At: (405) 849-6469
Once you fill out this form, one of our professional rental unit property managers will be in contact with you to verify and schedule your stay. 
Other Luxorious Properties