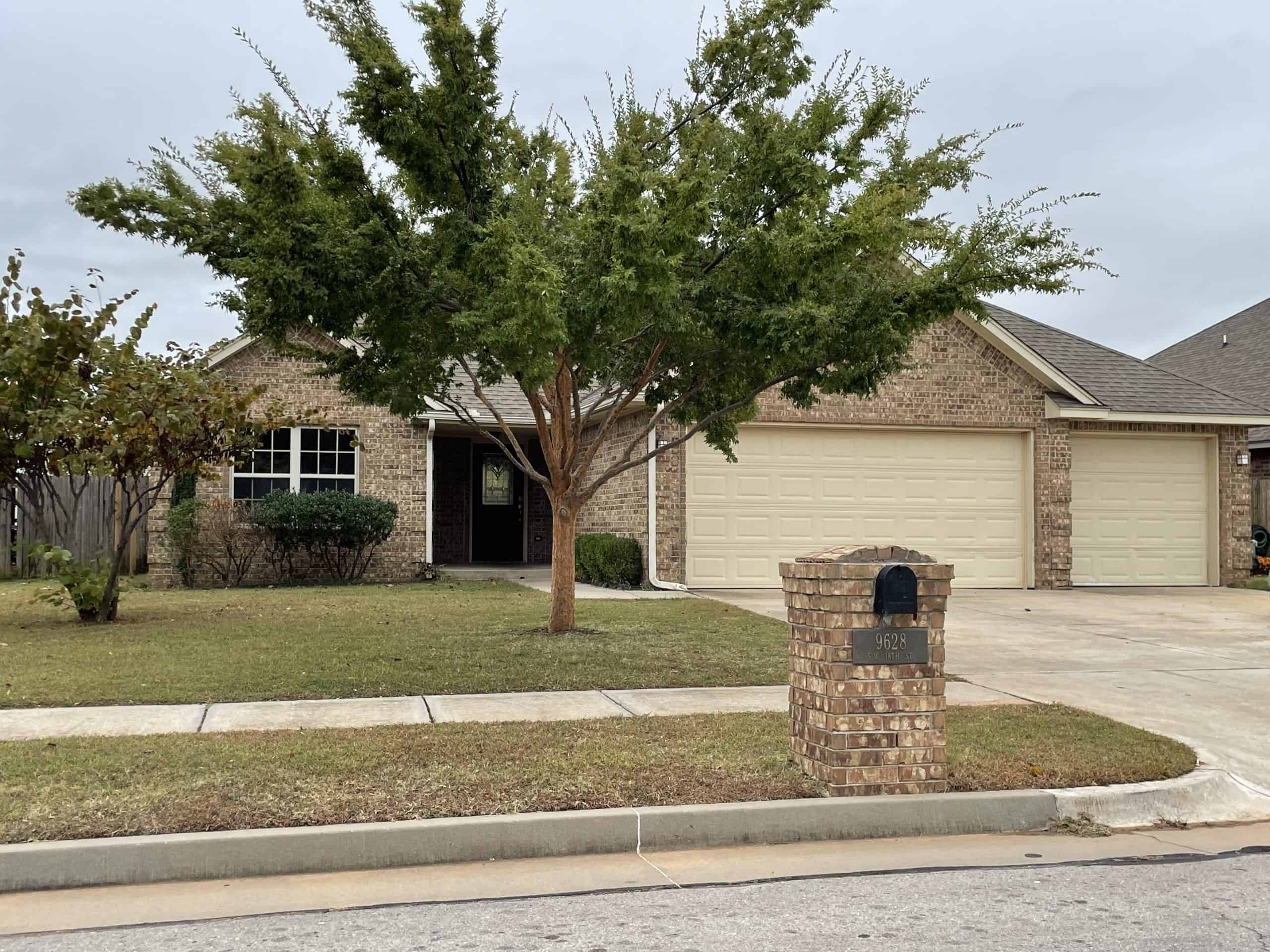 4 bed, 2 bath, 3 car garage, sleeps 7 people
You'll find Mustang Manor on the Oklahoma plains, where you can enjoy the luxury of a 4-bedroom home complete with 2 bathrooms and a 3 car garage. This property sleeps up to 7 people comfortably, providing plenty of room for guests or family members during your stay. With ample amenities like cable TV and wireless internet, you'll never want to leave!
Interested In This House?
Fill Out The Form And We Will Be In Contact With You Or Call Us At: (405) 849-6469
Once you fill out this form, one of our professional rental unit property managers will be in contact with you to verify and schedule your stay. 
Other Luxorious Properties