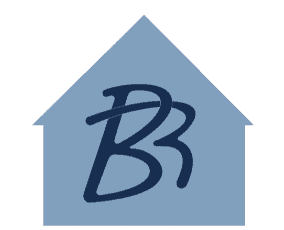 For reservations, please Call (405) 849-6469 or email us at megan.b@brinvests.com
For reservations, please Call (405) 849-6469 or email us at megan.b@brinvests.com
What People Say About BR Vacation Homes
Nice House! Nice room! Nice Pool! Nice hot tub! The pool table and pingpongroom was really fun! Me and all my friends are already planning on coming back.
Mathew J.
We were here with a large group for a wedding weekend, and it could not have gone better. The pool area accommodated everyone and grilling bugers/hot dogs was a fantastic lunch event. Hot tub area was great for the late night revelers, but couldn't be heard in other areas of the house.Plenty of different spaces for smaller groups to break off. Come football season, this is THE place you will want to be with a large group!
Richard J.
We were very happy with our stay. Beds are very comfortable. We will definitely recommend this place to family and friends. Plenty of room. Only 20 minutes to bricktown.
Lu Ann J.
We had a birthday party and was meeting friends and family for the weekend. This house was perfect. Everyone had their own room and bathroom. Plenty of room with a wide variety of activites for all of the kids and adults. The yard and pool are huge and fully stocked with everything you might need. Thank you for a wonderful stay.
DeAnna O.
The house was very well put together and nice. It had big rooms with plenty of sleeping space. With the game rooms, pool and the hot tub, it allowed us to spend a lot of time there and have an awesome time. This is a great place to stay in OKC. It's larger than anything you could book downtown and an Uber was reasonable to get to town.
Gage W.
To Schedule Your Stay And Get Additional Offers, Please Call (405) 849-6469 or email us at megan.b@brinvests.com